Camping South Beach

The client came to us with a request for a reservation system for their existing business. It is a camping site where their customers come to spend leisure time during the summer, usually with their trailers and tents. After collecting the necessary information we identified the challenges ahead.
Challenge
There were several things to consider:
First, we had to integrate a card payment system which should allow for the clients to pay for their reservations with cards. The main reason for this is because, in the initial reservation stage, there is e fierce competition for the favourite camping spots.
The client manually processed all the payments from their bank account, and this led to significant delays between a payment and confirmed reservation. Naturally, people were unhappy. All the manual processing takes a lot of time. The administrators spend hours in routine operations, which also introduces mistakes in their workflow.
Since they are also responsible for other projects, each interruption leads to even more time wasted in ineffective multitasking. We had to devise and deliver a working solution before the next season start. This is a deadline set in years of tradition for the camping site.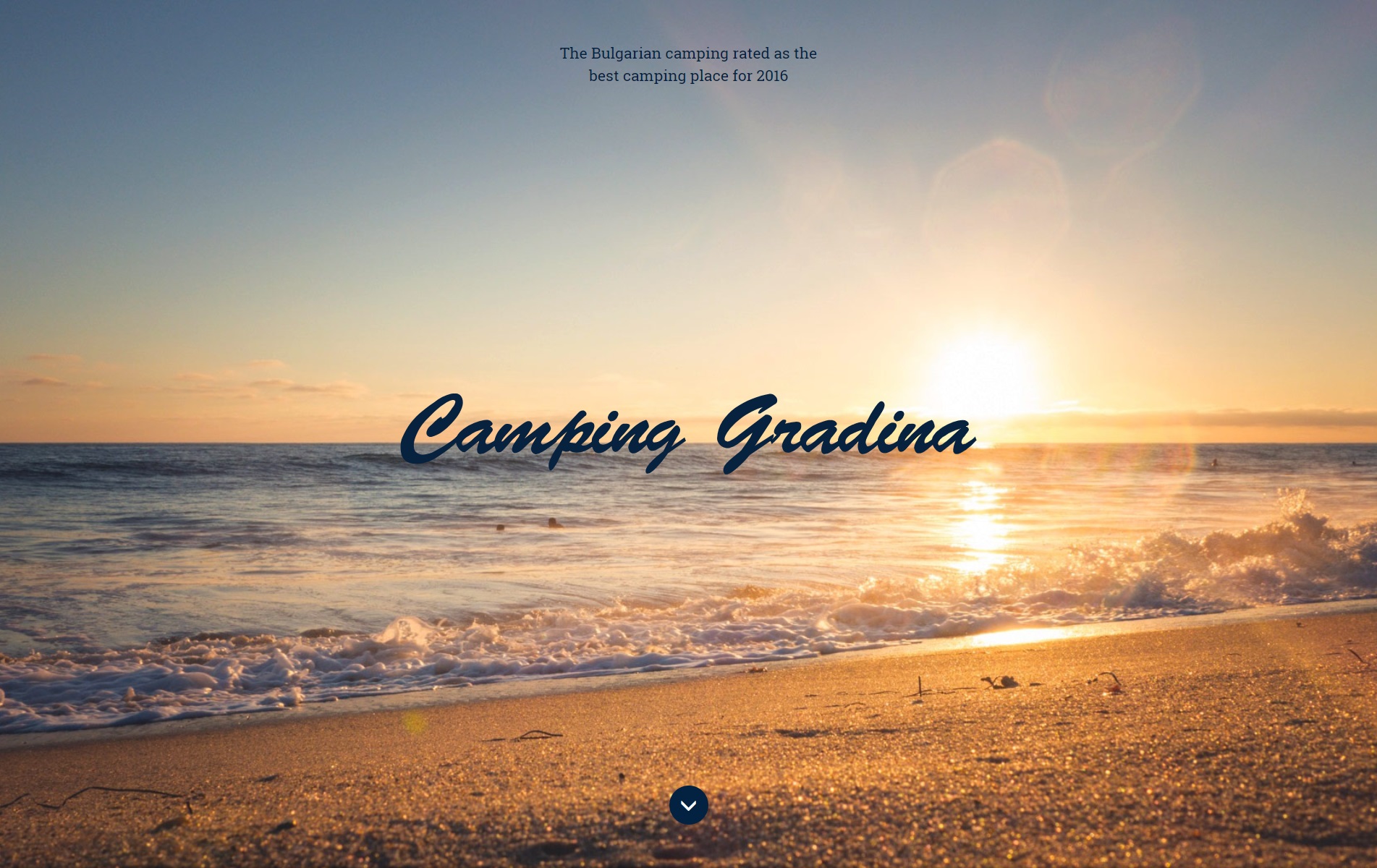 Solution
We've conducted research in order to know, in detail, about the existing workflow of the current processes. Then, the solution we provided was as close as possible to that workflow. It also introduced various little improvements which the client wanted.
The automation eliminated the manual routine tasks - sending emails, calculating amounts, updating reservation statuses and so on. Not only this saved time but it also eliminated many of the mistakes.
We introduced a simple dashboard which informed the client about the most pending issues each time they logged in the system.
For card payments, we utilised a national payment processing provider - something the existing customers were familiar with.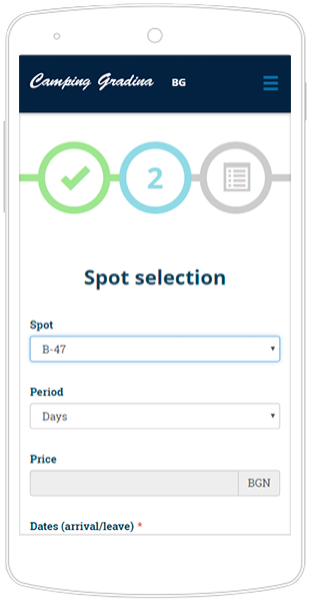 Result
The results of the work came fast. The administrators reported their satisfaction with the automation - they have a lot more time available now which they can utilise for other tasks, or pay more attention to their customers.
Customers can easily pay with their cards and have their reservations being confirmed in less than a minute compared to waiting for a manual processing that could take several hours.
Fewer mistakes lead to less inept situations and happier customers. The admins can now process the peak times during the initial reservations stage, which previously was a nightmare to handle.
The most important mark for us is the happy client, who can do his job more effectively.